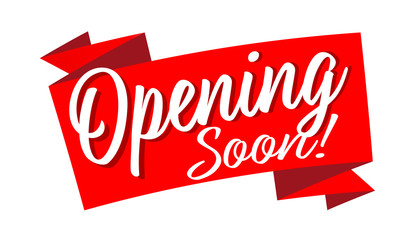 After discussions with the church, the South Shields Digital Group will re-commence.
NEW START DATE is 9th March 2022

We will be meeting every fortnight at St Bede's RC Church (opposite the Town Hall) on Westoe Rd, South Shields at 7pm re-starting 9th March until May.

Things to note. There will be no refreshments served in the middle of the meeting, please feel free to bring your own if you so wish.
Wearing of masks: – optional. If you wish to wear a mask then please do so. Please be aware that some of the side windows will be open slightly to improve the air flow in the room.
There will be Hand Gel & Wipes provided by the church – please feel free to use as you will.
No raffle.